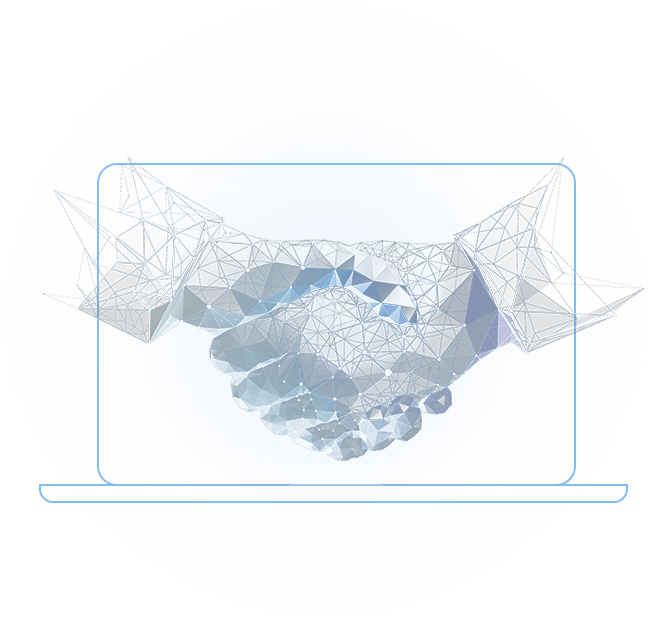 About
Who we are
Now more than ever it's important for your crypto business to have an solutions partner who can help you accomplish more of your goals, achieve new efficiencies and realize cost savings every step of the way.
What we can
Services
01
Development of software for automating trading processes on cryptocurrency exchanges.
02
Development of software for trading cryptocurrency assets.
03
Blockchain development.
04
System administration of servers, installation and configuration of blockchain wallets.
05
Installation and customization of mining pools.
Work
Our Work

Cryptocurrency exchange (The cryptocurrency exchange of trust for individual and institutional traders and investors.)

Cryptocurrency wallet (We build secure cryptocurrency wallet apps that safeguard privacy and secure coins against fraudulent access and unauthorized transactions.)

Blockchain development (Our blockchain solutions offer paradigm shifting capabilities to the businesses that are in search of unmatched scalability at the operational level.)

Smart contract development (We have successfully delivered customized Smart Contract solutions which help companies to execute their ideas without any middlemen or any other intervention. Our solutions have also assisted in the reduction and automation of costs and tasks respectively.)

Blockchain based payment system (big data, high frequency transactions, processing 50k payments/day)

Trading bots (developing customized trading Bots to make an easy and secure online transaction on a financial exchange)

Our blockchain consulting team can help your business to streamline business processes, protect against cyber threats and much more.

We setup and customizate mining pools according to your needs.
Why
Why us
Individual approach (perfect tool that solves the most non-standard customer request)
Integral part of our client's efforts to achieve their strategic business goals.
Adopting proven business processes, Agile methodologies including risk mitigation strategies, user-centric approaches that are fully compliant to foster cost reduction and on-time delivery with seamless integration in every project.
Step by step
How we work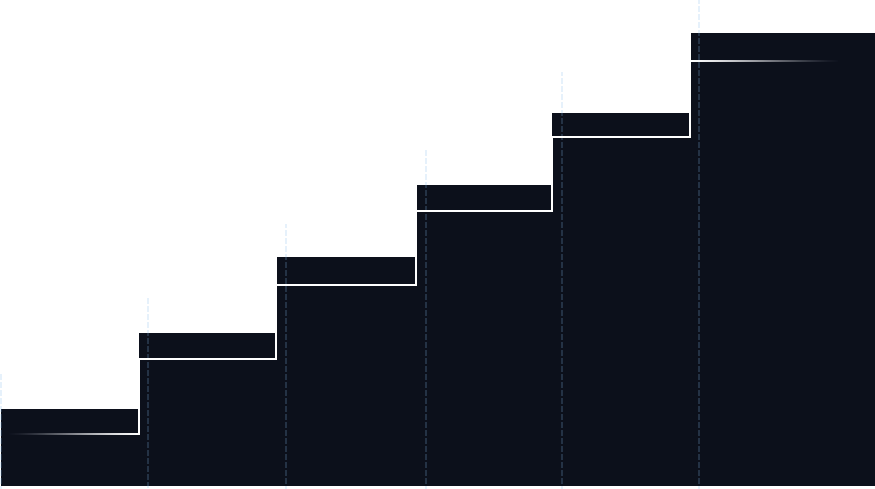 01. Contact

02. Let's talk

03. Estimation

04. Designing

05. Making it work good

06. Doing it right!